Well, you may have already met my BFF. It's Jean! Here she is: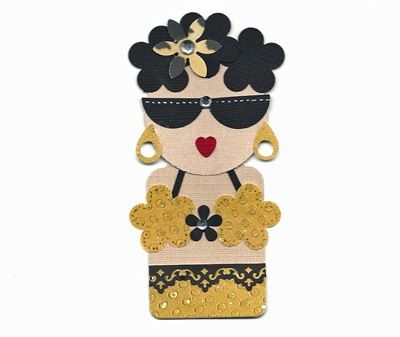 My best girlfriend was my mom, Jean. Here is her picture:
She always wore hoop earrings, black was her favorite color and always had on sunglasses. She has passed on, and I still miss her all the time…
My other BFF, is Mister. I know it's a guy, but Here he is:
Can you see a resemblance?
Thanks to everyone who played today! It was really fun! I will be around to visit your site and have a gander at your girls! (Maybe a few more guys will show too!